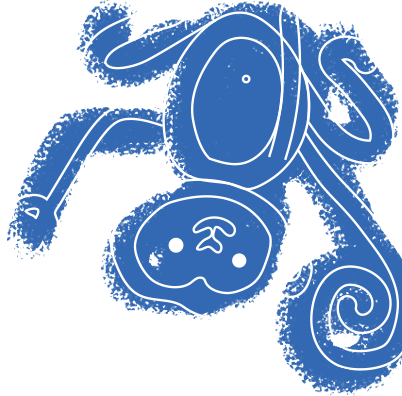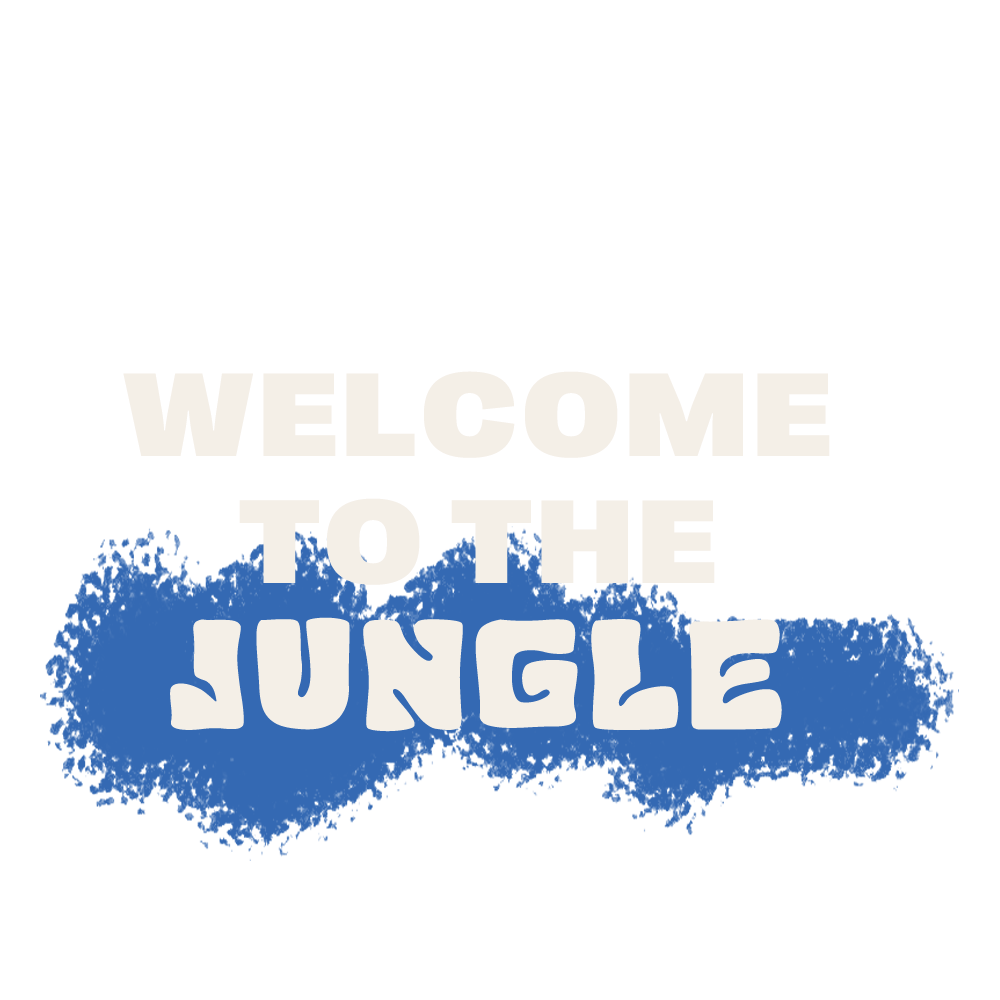 This year we want to empower kids to discover the joy of being near to God and the adventure of finding our own way to do just that! We will go on a jungle adventure together as we seek out the paths that lead us closer to Jesus.  When we find our way to Him, it is like our very own secret place where we can be filled to bursting with God's love and empowerment! To help this journey, we have a special creative session for your primary aged kids with the wonderful Ryan Smith!
Conference will be a place where kids can experience God's presence and learn of His greatness.. while having SO. MUCH. FUN. We know your kids will love what we have in store for them with gameshows, tribal wars, inflatables, crafts, our playground and more! We also have a great conference price this year for those families of three or more kids, every child after the second is free! Note: they must be legitimate members of your household.
We can't wait to see your kids at conference this year – to register and for answers to some FAQ's – see the links below!
Love,
Ps Sacha Cameron, Andrew Byers and the KidsFest team!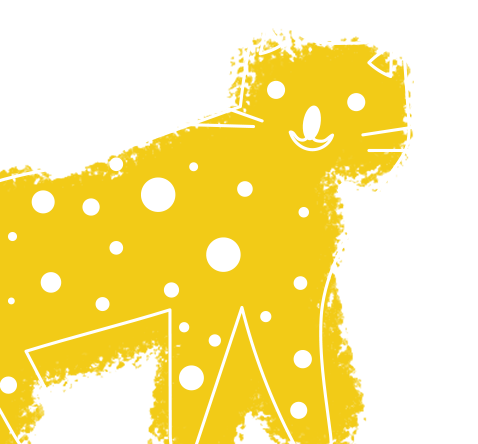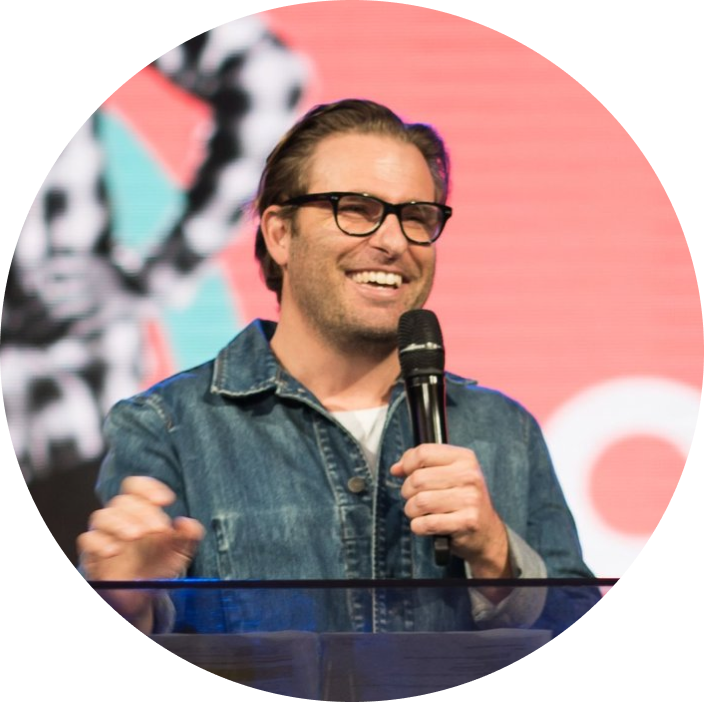 Ryan Smith
C3 SYD
Ryan Smith is an artist, musician, songwriter, worship leader, pastor, and lecturer who has been the head of the music and creative facility at C3 college.
Ryan Smith has been involved in over 30 praise and worship releases over the last 25 years.  He is known as a prophetic minister who seeks to help people encounter the Holy Spirit in an authentic way.

Adults $129 | Kids & Youth $99