C3 SYD Cares
Making a difference and leaving the imprint of Christ on Sydney
C3 SYD Cares is about caring for our community. We walk together to minister the love of Christ to the people of Sydney, Australia and overseas. It takes us past our church walls into our communities through a variety of initiatives to meet their very real needs.
We aim to bring help, healing, restore dignity and empower lives. We believe we have freely received and therefore we choose to freely give. We are blessed to be a blessing. Our concern is the needs of others as much as our own – let's lift up our eyes and think Beyond.
Our connect groups go out and make a difference in our communities through acts of kindness. Join a group today
View details
In the Northern suburbs, we have partnered with One Meal Northern Beaches to provide healthy fresh meals an emergency hampers weekly to individuals and families experiencing hardship. 
In the Western suburbs, we facilitate weekly community support services out of our Silverwater Location. These include fresh groceries, pantry items, clothing & household goods.
Please contact us through c3cares@c3syd.church or call us on 02 9972 8688 if you would like to know more about this service.
Our Scripture in Schools program is actively teaching children in public schools about Jesus all across Sydney.
When uncontrollable debt dominates the life of a family or sudden financial changes crop up, we have a way that we can help.  
View details
C3 Money Care helps our clients identify a vision of hope towards developing their own pathway to financial release and freedom.  We work with CAP (Christians against Poverty) which deals with the financial plight of individuals and families and BLA (Business Life Australia) dealing with struggling small businesses. This has provided a strong platform of experience, compassion and knowledge plus the tools and skills needed in the interventions we undertake.  For further information please contact Ted Beecher on 0421 356525 or ted.beecher@c3syd.church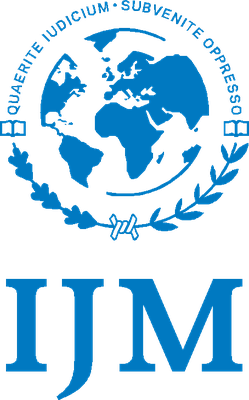 International 
Justice Mission