The BEST kind of family gathering
This is one of the best moments in the calendar for our church!  We are gathering all our locations together at our Oxford Falls Location from the 4-6 October, for 3 nights and 1 day of set-apart time to encounter God together. 
Join us for plenty of pre-service hangs, praise and worship, preaching and ministry moments, masterclass sessions, lunch together on the Friday as well as a full Kids Fest Conference planned for the kids!
We have invited Ps Corey Turner, from Neuma Church, and Ps Nadia Clark, from Life Church to come and minister to us over Conference 2023.  Our very own Ps Alex Lee will also be a Conference Voice and all of our voices this year are ready to let the Holy Spirit bring forth a fresh outpouring over us.  We are super expectant for everyone who attends to be hearing a timely word from God, as well as receiving a fresh encounter with Him through this year's Conference. So come expectant, lean in and participate in the experience of Conference 2023!

Arrival Time Night Sessions: 5:30pm
Arrival Time Day Session: 10am

Adults $129 | Kids & Youth $99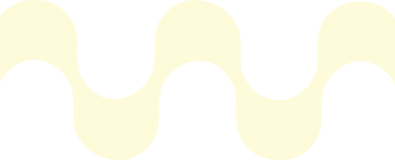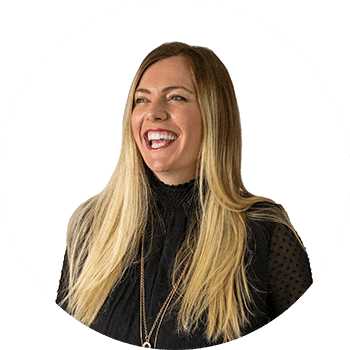 Nadia Clark
Life Church Melbourne
Nadia, alongside her husband Craig, is the lead pastor of 'LIFE' in Melbourne. Nadia is a great lover of Jesus and is incredibly passionate about people discovering God's freedom, love and reality. While building the church, she is a Mum to her three children; Zion, Hope and Ezekiel, so life is one great adventure!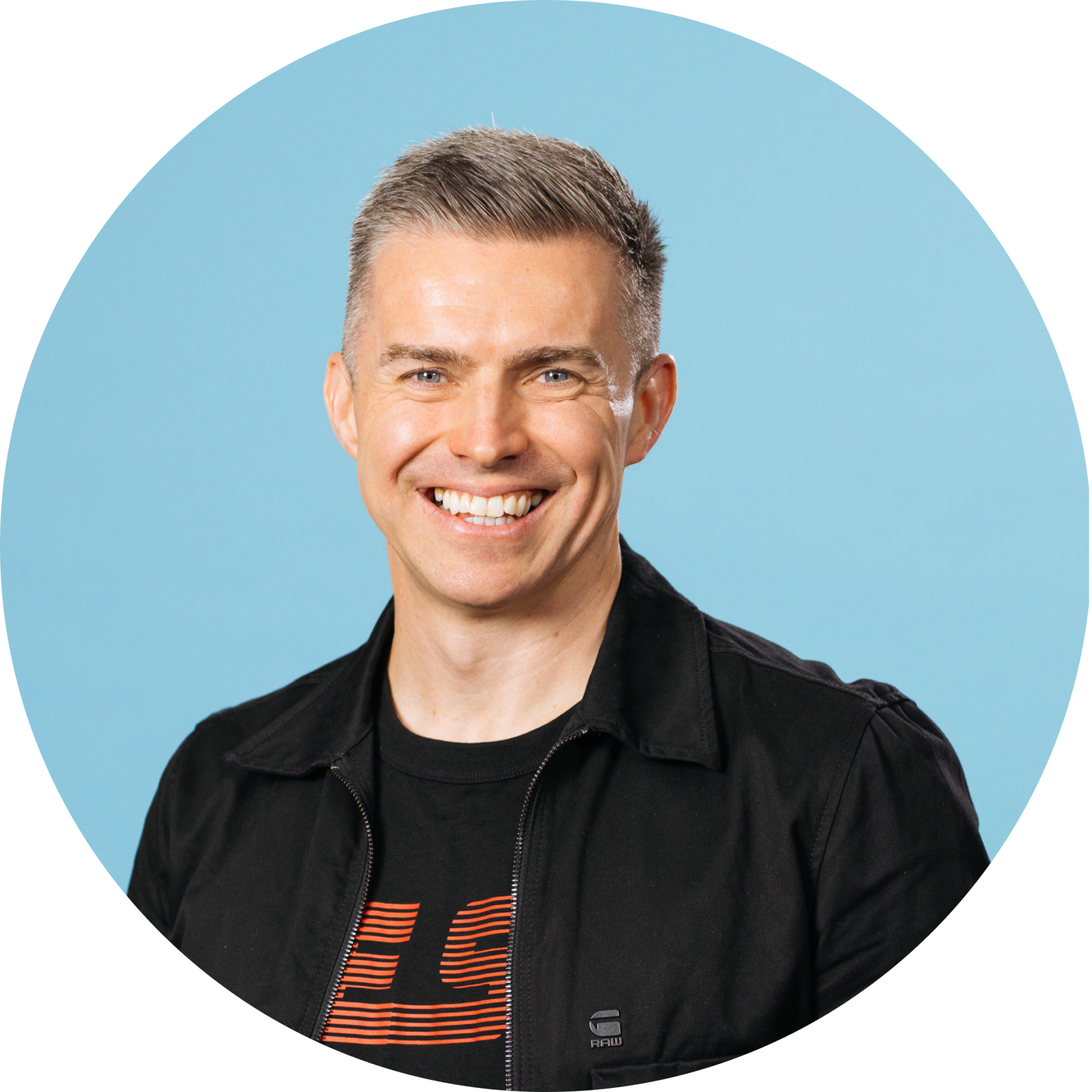 Corey Turner
Neuma Church Melbourne
Corey loves Jesus and people. His ministry experience includes serving as a youth and young adult pastor, church planter, Victoria Youth Alive Director and itinerant speaker. He is a recognised prophetic voice across the body of Christ, author of several books and serves on the National Executive Team of the Australian Christian Churches. His ministry is marked by visionary faith, insightful preaching and moving powerfully in the gifts of the Holy Spirit.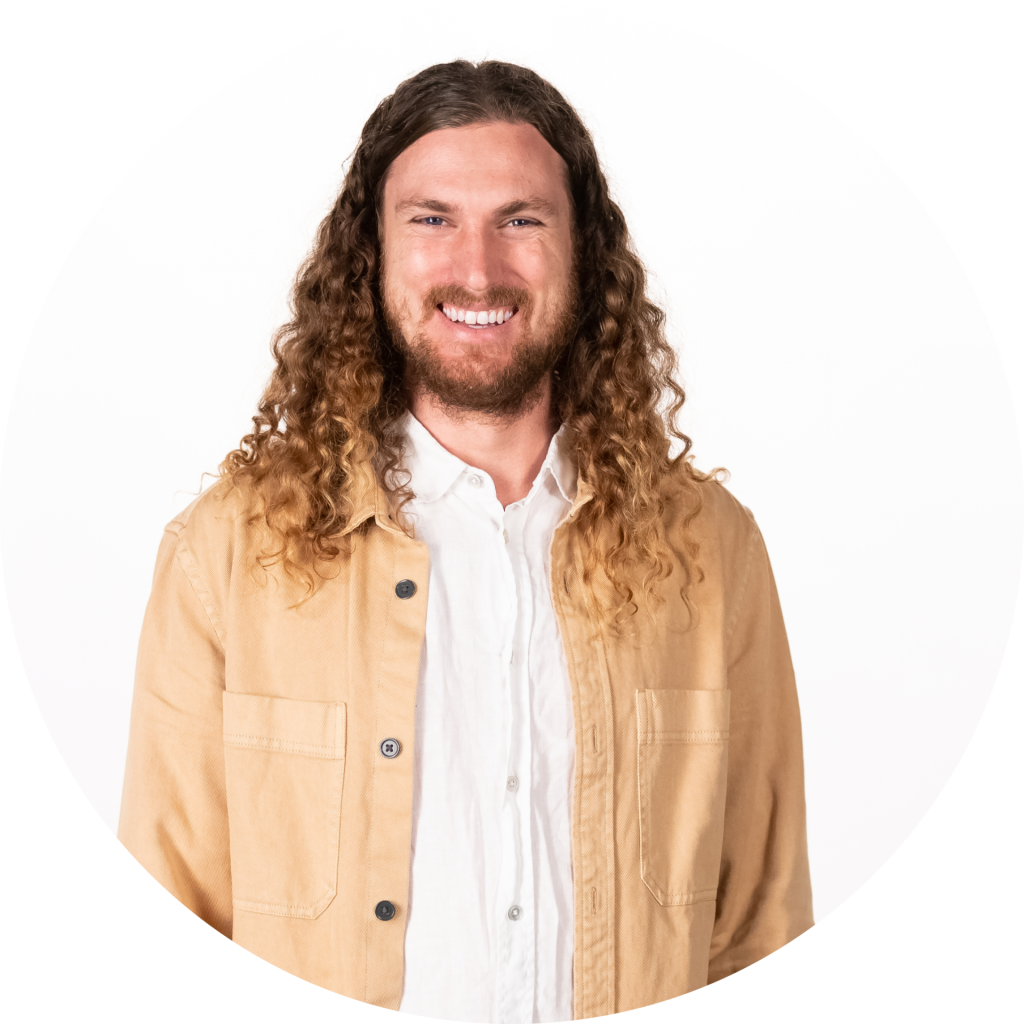 Alex Lee
C3 SYD
Alex is a dynamic and gifted preacher, who actively uses his gifts of faith, prophecy and healing in developing, activating and releasing people into the call of God. Alex embodies a pastor's heart, with a great respect and love for people.  Along with his wife Jessen, they are the Lead Pastors of C3 SYD and together are empowering the local church to be equipped for the work of the ministry in all spheres of life.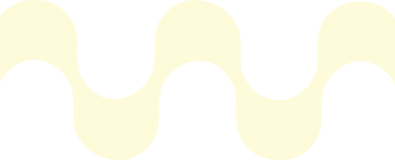 WEDNESDAY NIGHT
5:30pm Arrival + Check In
Pre-Service Dinner + Forecourt Festival
Session Times 6:30pm to 8:30pm
THURSDAY NIGHT
5:30pm Arrival + Check In
Pre-Service Dinner + Forecourt Festival
Session Times 6:30pm to 8:30pm
FRIDAY DAY & NIGHT
10:00am Arrival + Check In
Session Times 11am to 4:30pm + 6:30pm to 9pm
LUNCH INCLUDED IN TICKET PRICE!
+ coffee cart for drinks purchases
Panel, Family Feud, Masterclasses, ending with a massive praise party
—————
Foyer Cafe open before every session for purchases + pre-service food for purchase on forecourt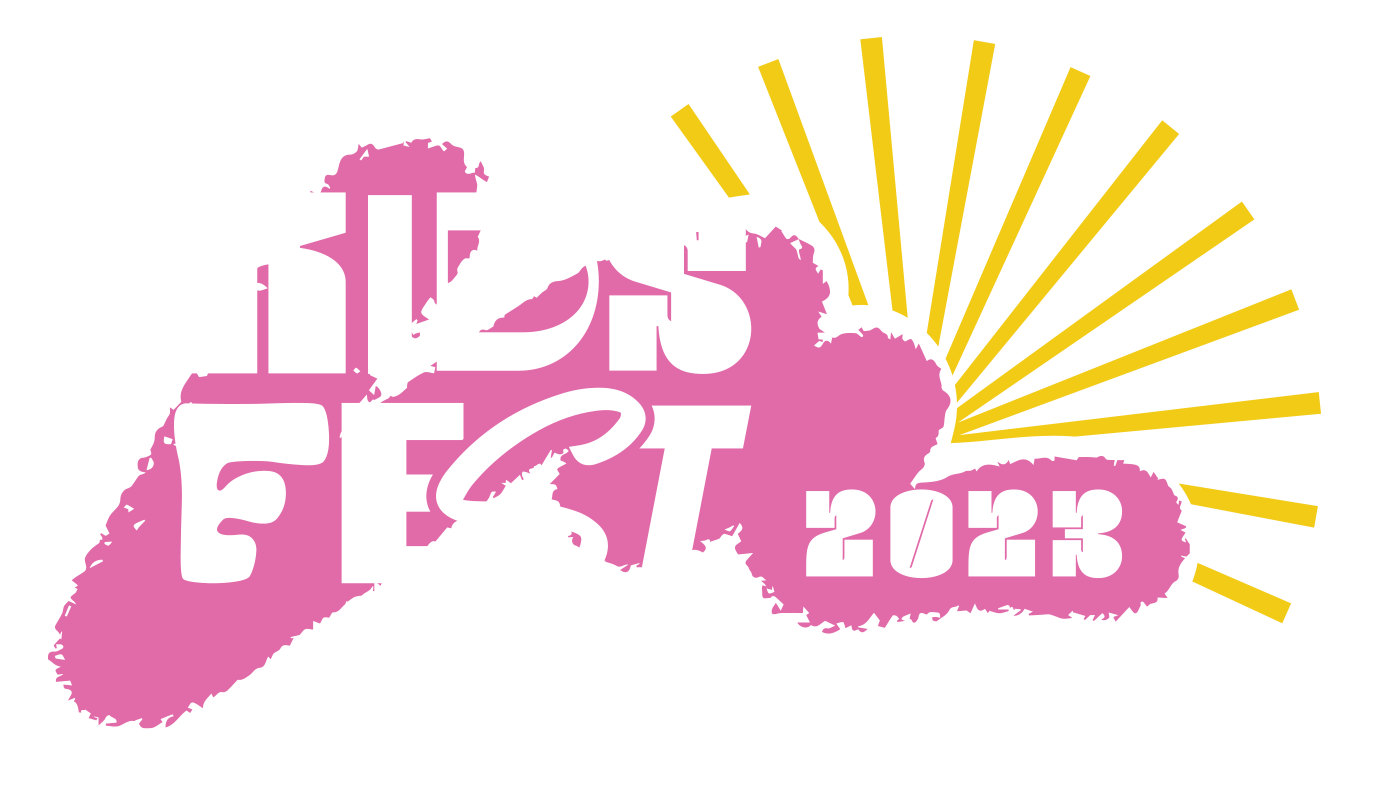 Adults $129 | Kids & Youth $99