Next Step
Grow Your Devotional Life
A devotional life is simply a daily practice of praying and reading the bible – of communing with God. We want to take the pressure off and let you know that it is not about how much time you spend each day doing this, but that you make it a part of your daily routine.
Finding the right rhythm for you is essential. A devotional life will look a little different for everybody. We want to help you take this step and establish a consistent routine for spending time with God. It is the foundation of your spiritual growth! Check out some recommended resources below, as well as our helpful video and digital booklet on Growing Your Devotional Life.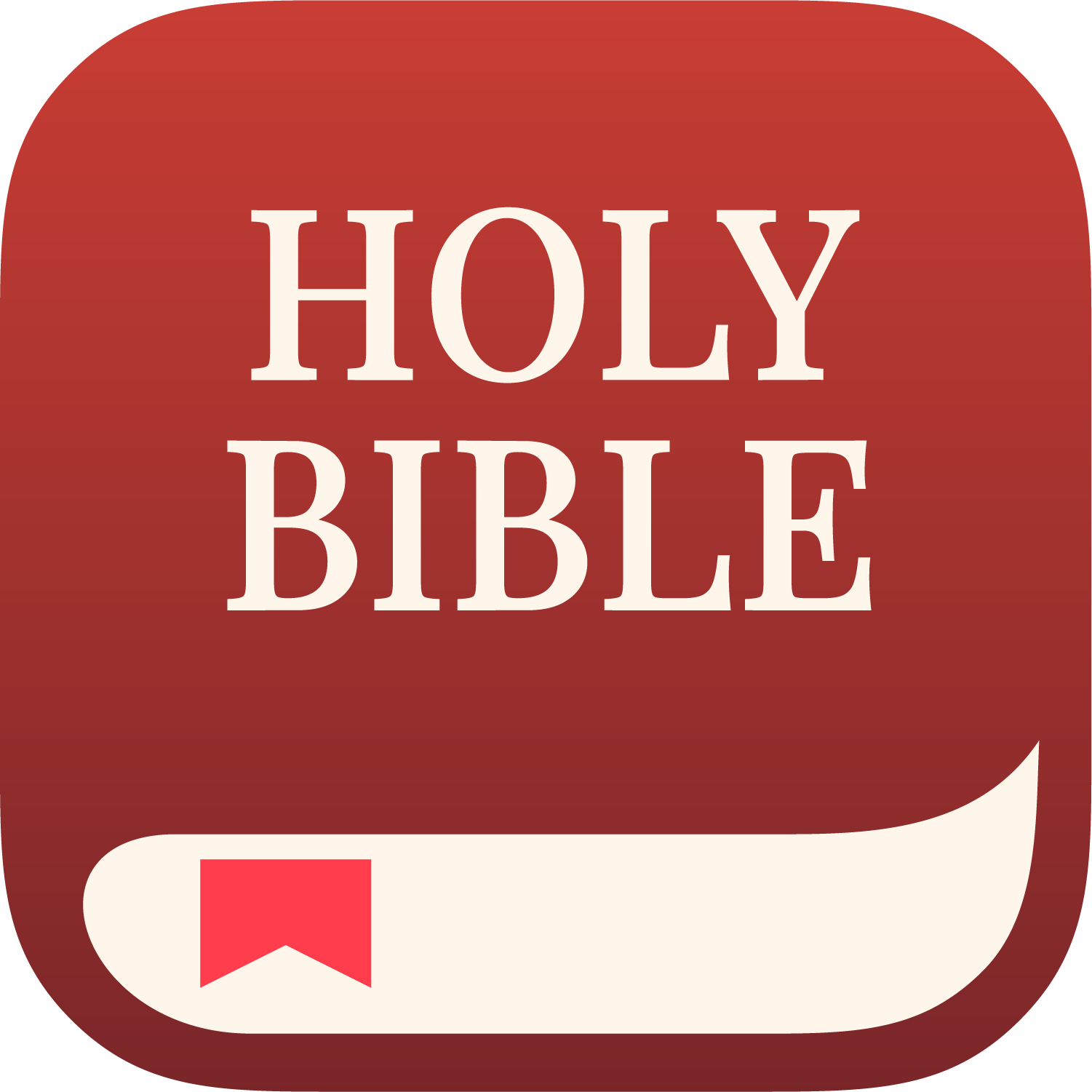 YouVersion App: C3 SYD Campaign Devotionals
Find C3 SYD Campaign Devotionals by searching "c3 syd"

Bible Project: Reading Plans
Your guide to the Bible's unified story. On the app, wherever you start is just the beginning.

Trash Your Bible (TYB): Bible Plans & Devotionals
Short courses unpacking each book of the Bible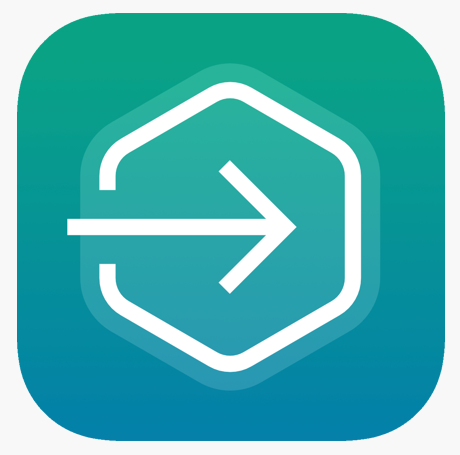 24-7 Prayer: Lectio 365 Prayer App
Lectio 365 is a free daily devotional resource that helps you pray the Bible every day.
Grow Your Devotional Life