We are excited to announce that after five years pioneering a location in Mosman, this location has found a new, more centralised home in North Sydney 🏡. 

As a church family we are cheering on our North Sydney Location!  We believe this move will bring a great freshness of the Holy Spirit –  that will be poured out and reach the surrounding community, that the people of North Sydney will know Jesus, find community and discover purpose. 

With this move, we are much closer and have greater access to the Lower North Shore, with schools, public transport and community events surrounding the venue. 

We are located in the North Sydney Community Centre
220 Miller Street, North Sydney

Launching on February 26, 2023, this is going to be an amazing season for this C3 SYD Location!

Check out the new North Sydney home below!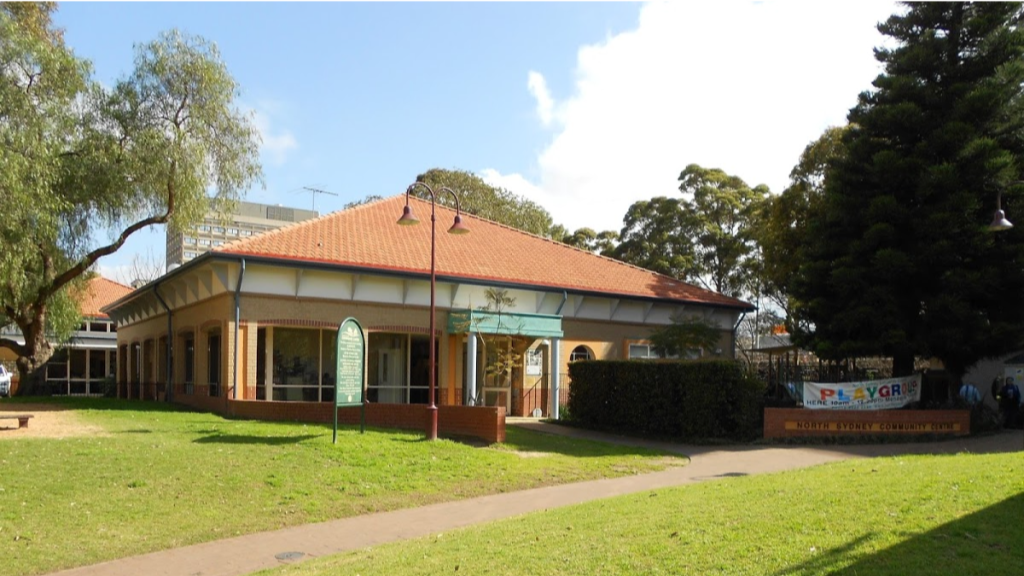 Parking
There is free parking at Ridge Street Public Parking facility. Drive up to level one to access the walk-bridge to the community centre.

---

If you have family or friends who are close to this location, why don't you let them know the news! We'd love to meet them and see the church grow and flourish at this new location.